we're dedicated to supporting healthy ocean ecosystems
what is regenerative ocean farming?
regenerative farming has a net positive impact on local ecosystems!
Regenerative ocean farming heals damaged ecosystems by working in harmony with our oceans. These farms increase marine biodiversity, abundance, and water quality. Some examples of regenerative ocean farming include: Kelp farms, oyster farms, mussel farms.

Absorb and store CO2, reducing ocean acidification
Absorb and store CO2, reducing ocean acidification
Boost marine biodiversity 
Boost marine biodiversity 
Provide habitat, food, shelter, and reproductive grounds for wildlife 
Provide habitat, food, shelter, and reproductive grounds for wildlife 
Prevent algae blooms and oceanic dead zones 
Prevent algae blooms and oceanic dead zones 
Promote shell growth for calcifiers
Promote shell growth for calcifiers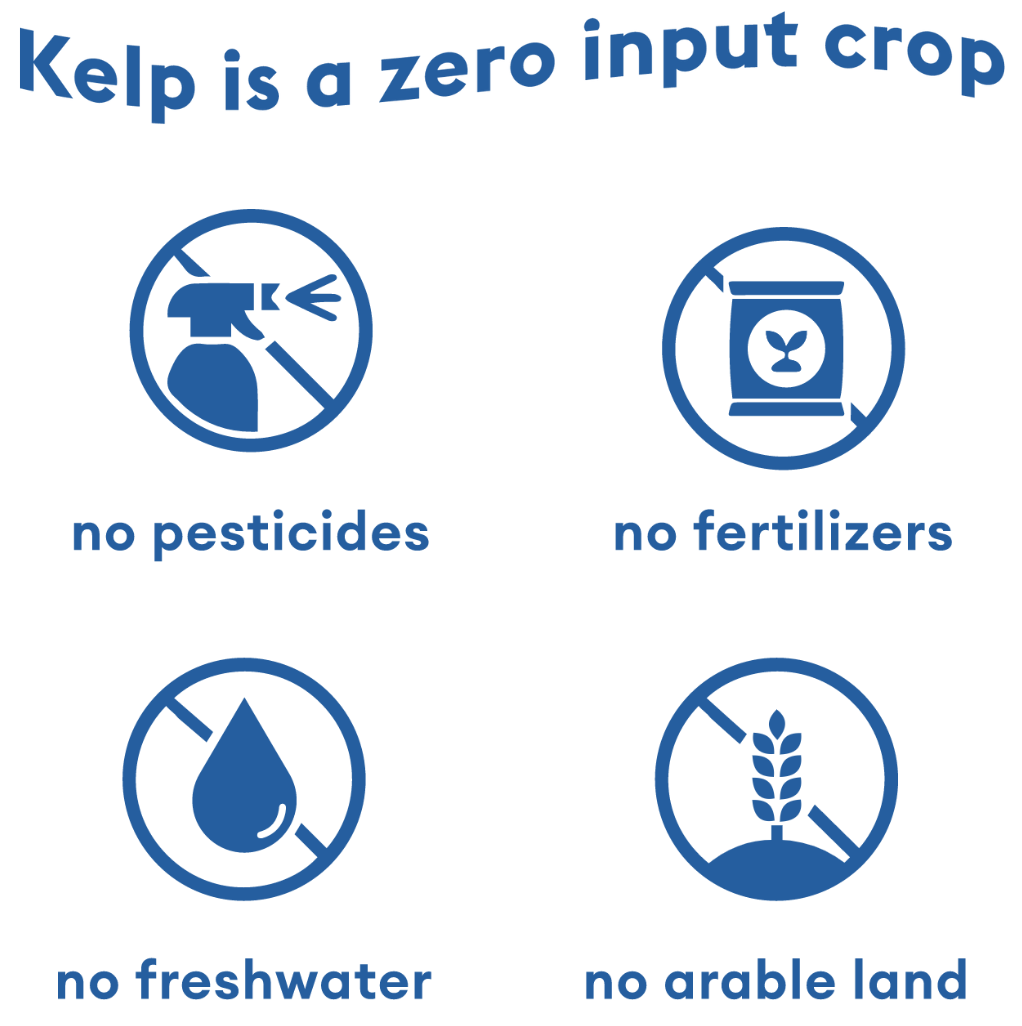 the kelp farming process

Hatchery
Fertilized kelp tissue is collected and the spores are seeded onto twine
Grow-out
The twine is transferred to suspended lines on the ocean farm
Harvest
Farmers pull up their kelp lines; the fronds are cut from the line 
Processing
The kelp is dried and sent to the 12 Tides facility
Making Snacks
The kelp is baked into tasty chips in our San Francisco factory
where we source our kelp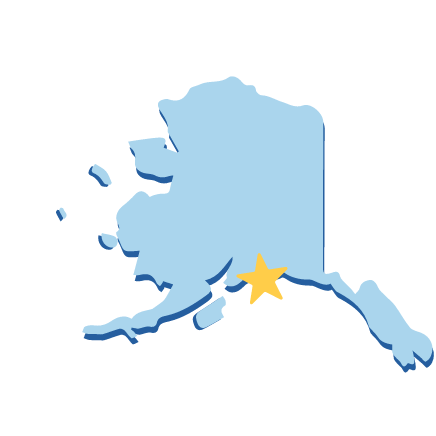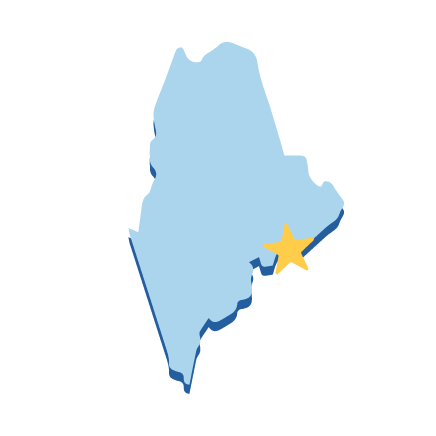 shop ocean-friendly kelp chips