our community
ocean heroes in action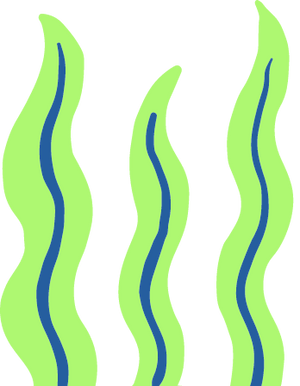 Kendra N.
Kendy is a marine conservationist. She fights for our oceans daily as the go-to for ocean-friendly product recommendations, conservation updates, and ways to take action.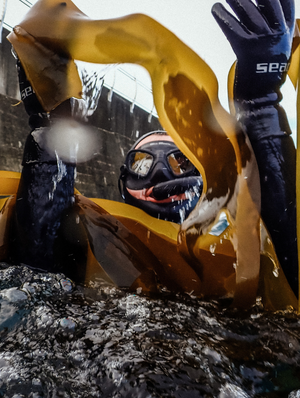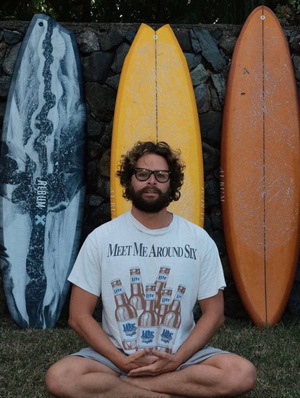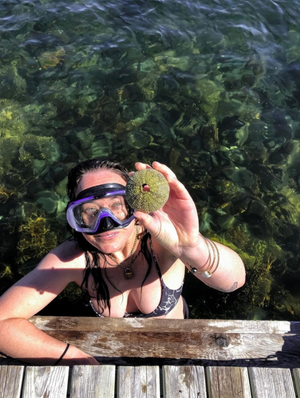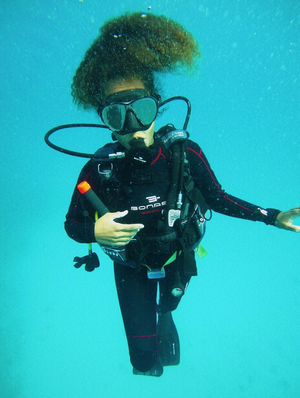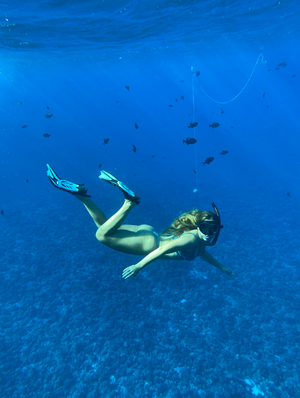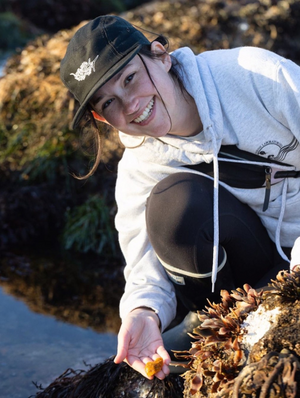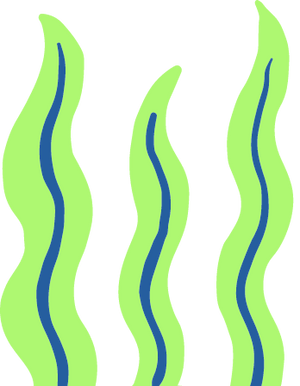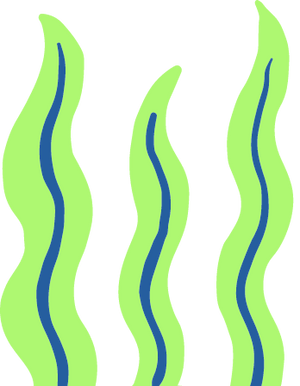 Jil W.
Jil is a freediver. She inspires a love for the ocean with her breathtaking photos, videos, and fun ocean-lovin' social media accounts.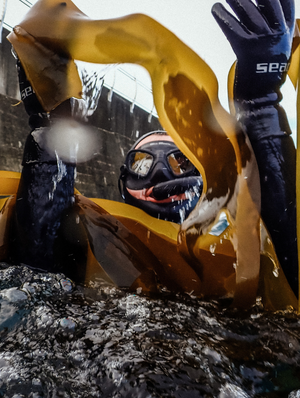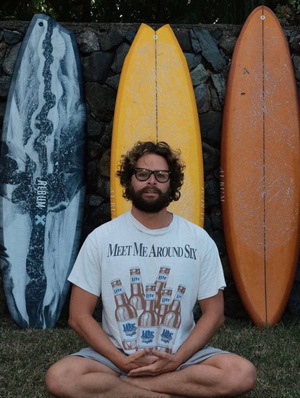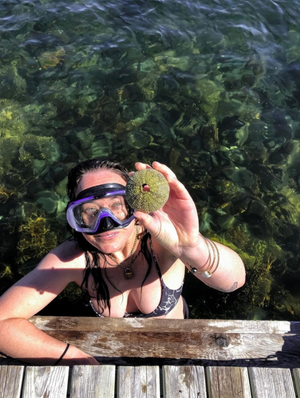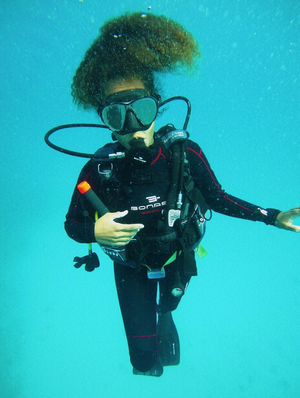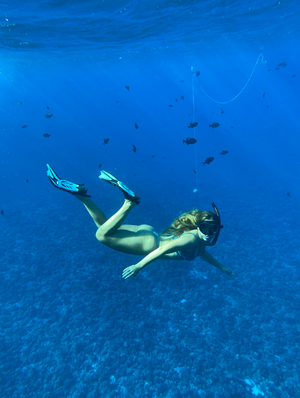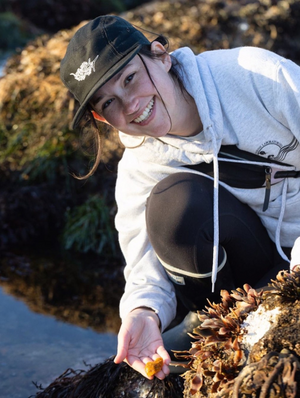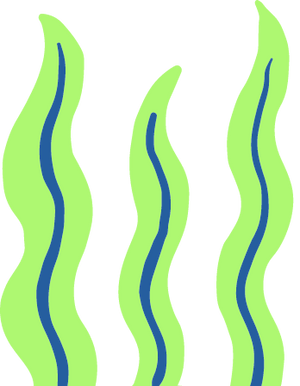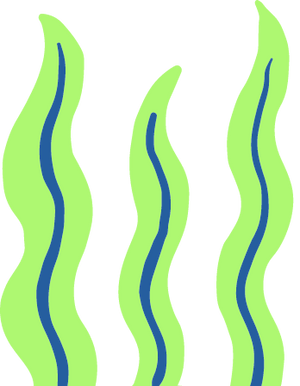 Sterling S.
Sterling is a surf comedian. He's built a die-hard community of surf & ocean lovers.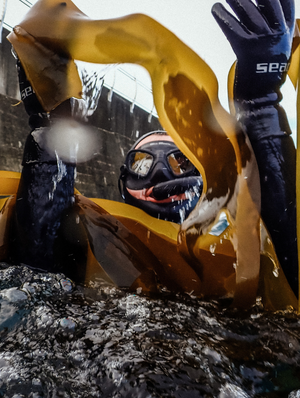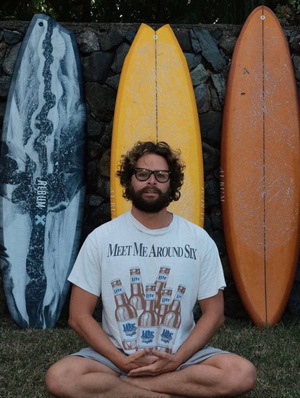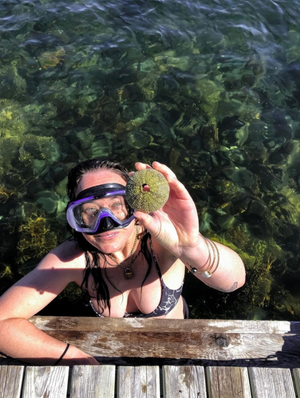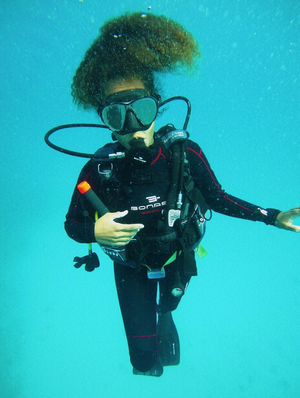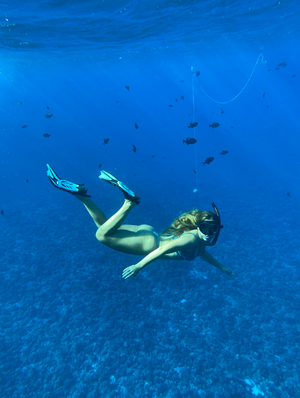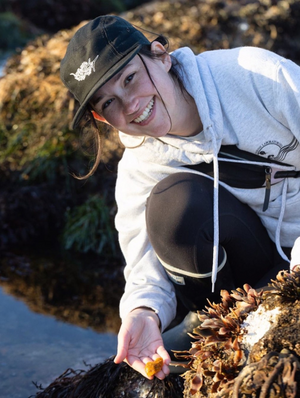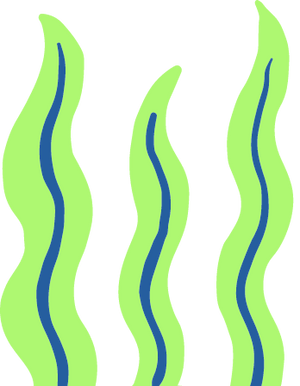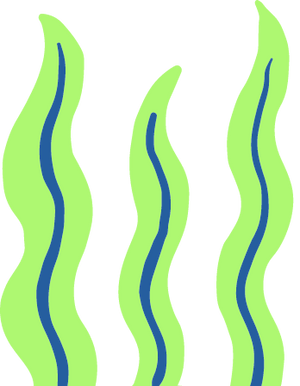 Mckenzie M.
Mckenzie is an ocean educator. She breaks down all things ocean conservation & marine science via her social media accounts. She founded LGBTQ in STEM.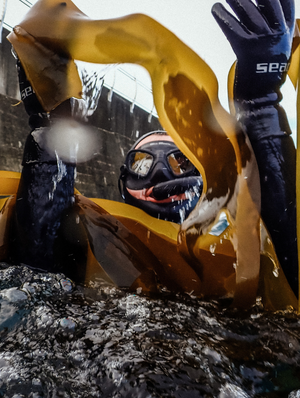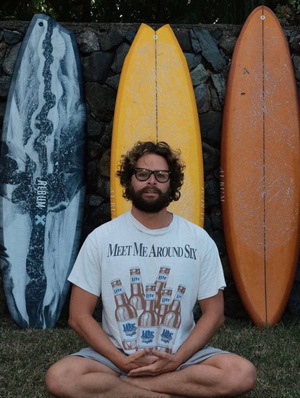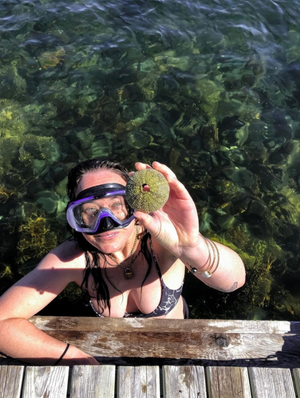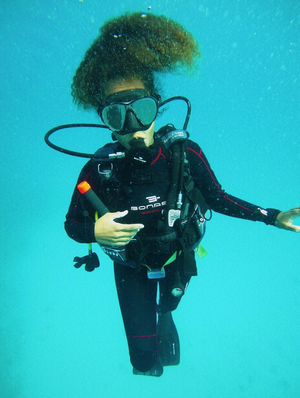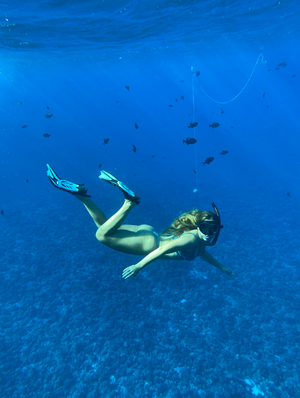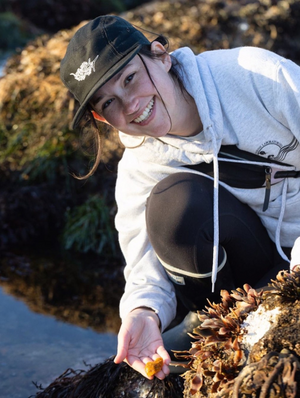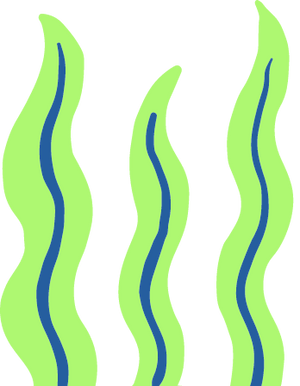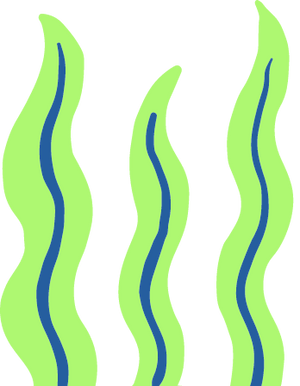 Danni W.
Danni is the first African American woman to host her own science television series. She's also an ocean activist that founded her own ocean conservation nonprofit Big Blue & You.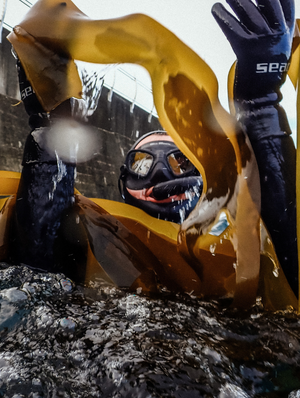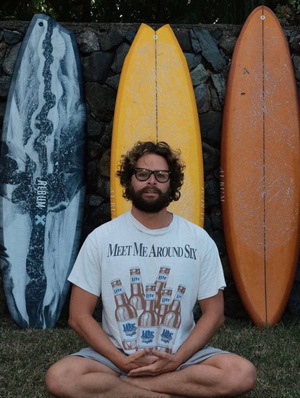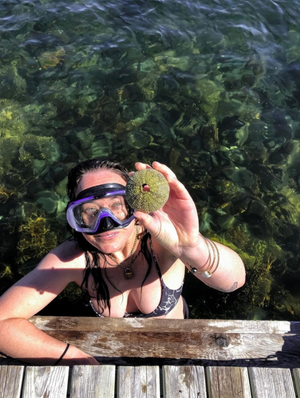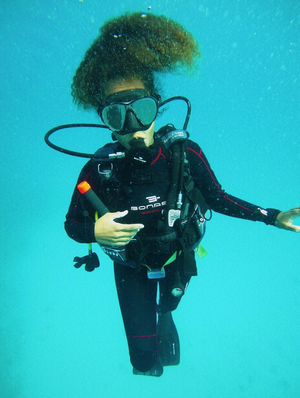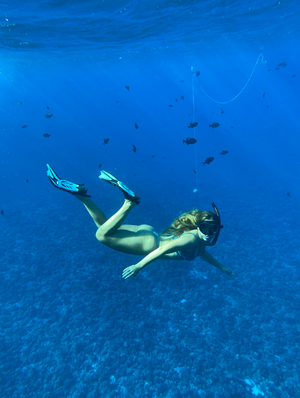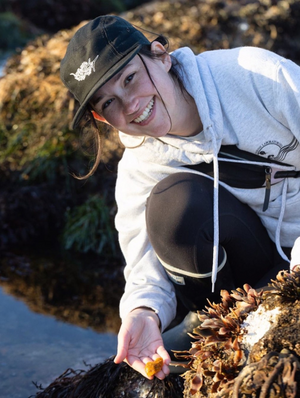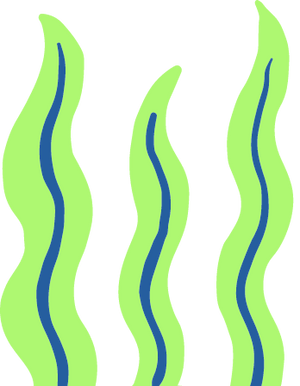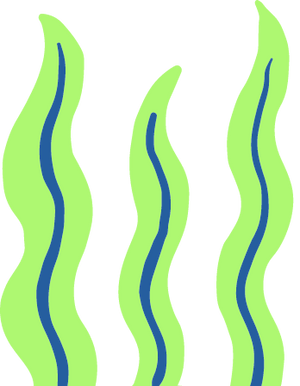 Carissa C.
Carissa does just about everything to protect our oceans. She's a marine conservationist, sustainability educator, and climate activist. She founded The Conservationist Collective.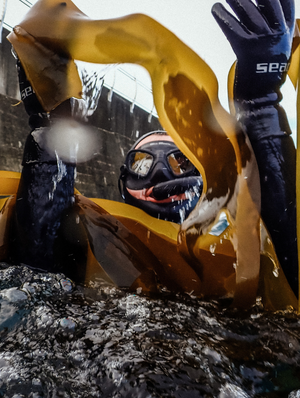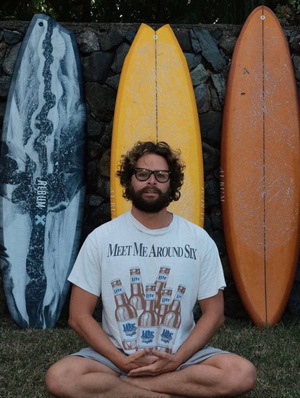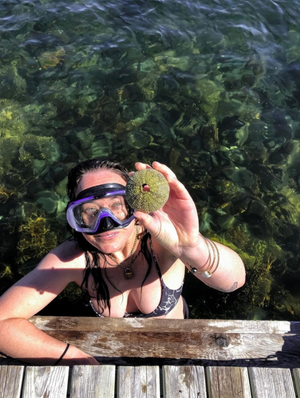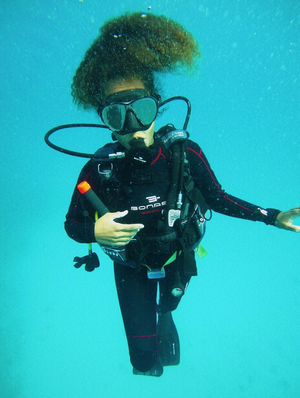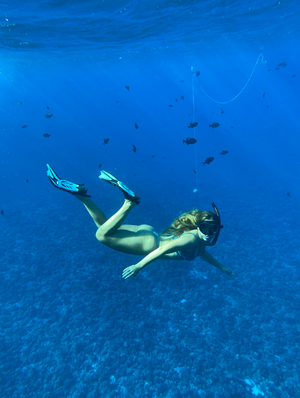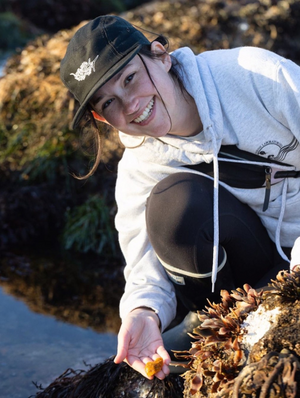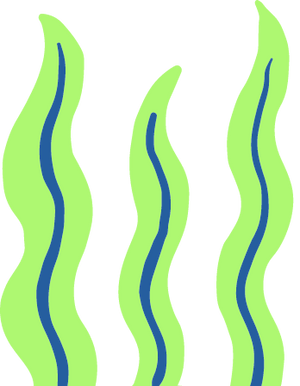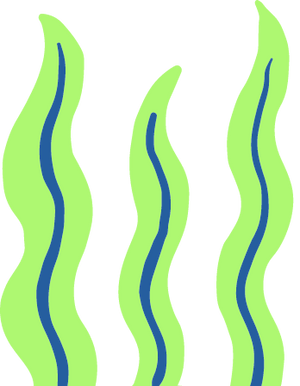 Abbey D.
Abbey Dias is an MS student studying bull kelp restoration. She's also a scientific diver, photographer, filmmaker, and all-around kelp lover.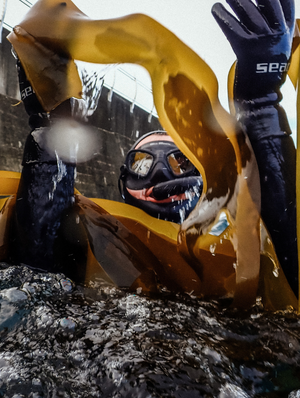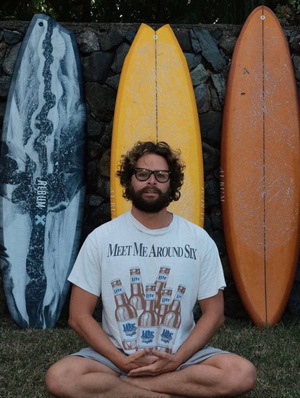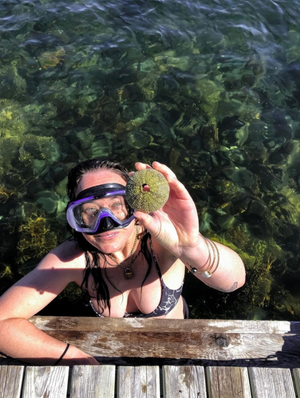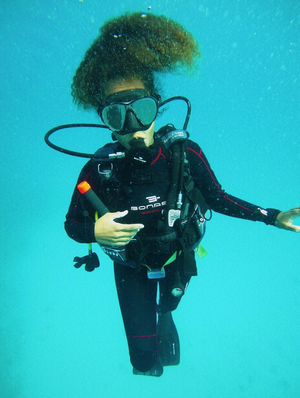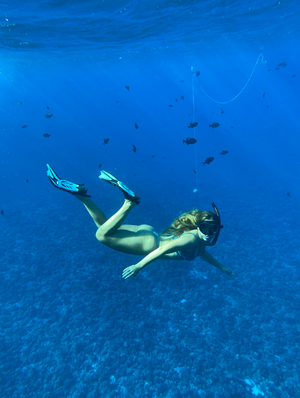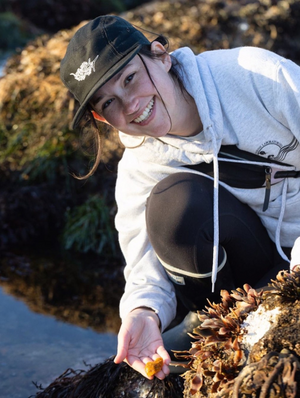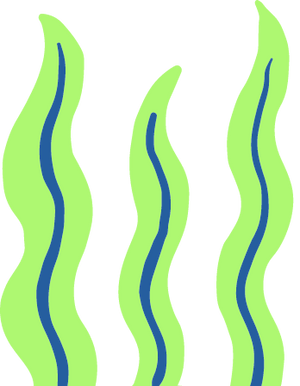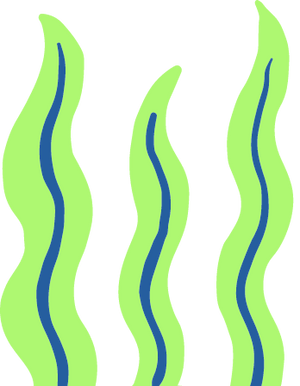 Madi M.
Madi is a MS student studying kelp. She educates the world about intertidal ecosystems via her TikTok account. She's also our intern!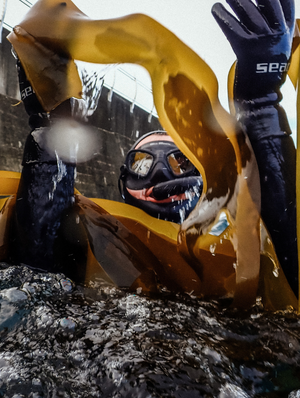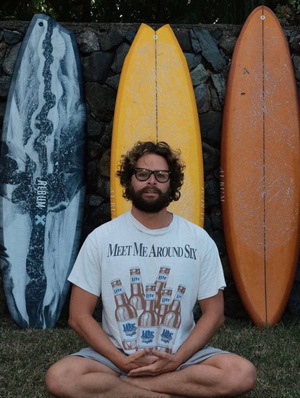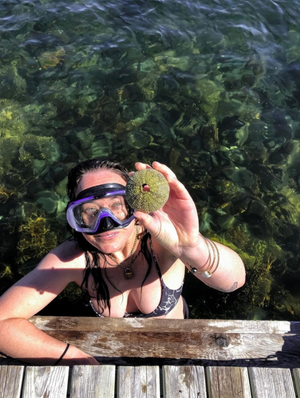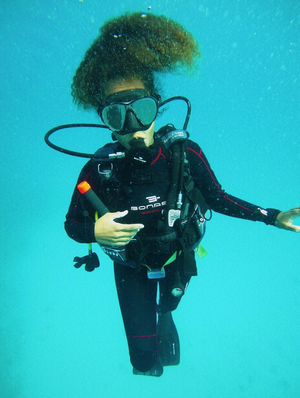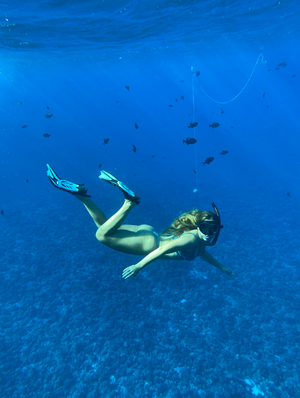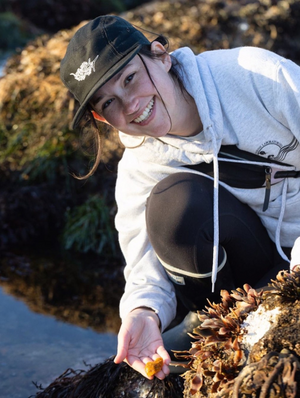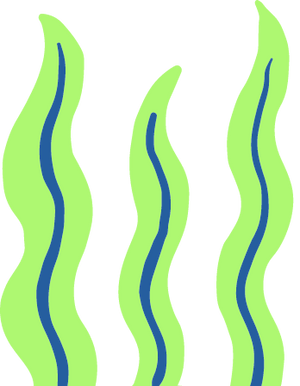 Join our community of ocean enthusiasts passionate about kelpin' our oceans! If you love to restore & protect the ocean, play in the waves, hang out underwater, and conjure up kelp puns, we want to hear from you. Let's kelp our oceans together!


the perks
sneak peek at product launches
affiliate code + commissions
get kelpy with us!
#tats4kelp
Our community got kelp tattoos to help raise awareness for declining kelp forests in California. These kelp tattoos restored 5,152sqft of kelp forest!
Learn More
#KelpHairChallenge
Every person that shared our kelp hair filter restored 1sqft of kelp forest! We restored 1,500+ sqft in total.
Learn more
shop ocean-friendly kelp chips