A Letter From Our Founder

Welcome to 12 Tides! 
I wanted to kick off the 12 Tides blog by sharing a bit about who we are and how we plan to reimagine our relationship with the ocean.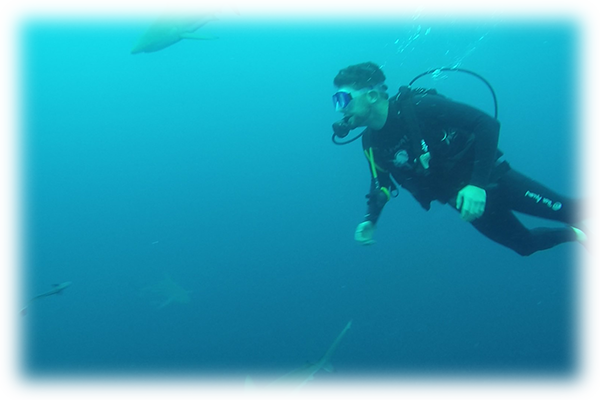 For several years before 12 Tides, I worked in the commercial fishing and aquaculture industries around the world. I saw many of the devastating impacts of human activity on our oceans – including overfishing, pollution, and coastline destruction. Our oceans have been pushed to a breaking point and vast areas of vital marine ecosystems have been destroyed. Conservationism was deeply rooted in my family growing up and I developed a love for the ocean as a kid through scuba diving, surfing and sailing. Given these values, seeing the declining state of our oceans did not sit well with me.
Every challenge presents an opportunity, in this case to improve the impact our food system has on our oceans. In 2018, I began searching for ways to reimagine the relationship between people and the ocean for the better. I looked for sustainably-farmed, nutrient-dense foods that supported a healthy, regenerative ocean ecosystem. That search evolved into the creation of 12 Tides.
At 12 Tides, we are bringing those regenerative ocean foods to you through our tasty, ocean-friendly snacks. As we grow, we plan to: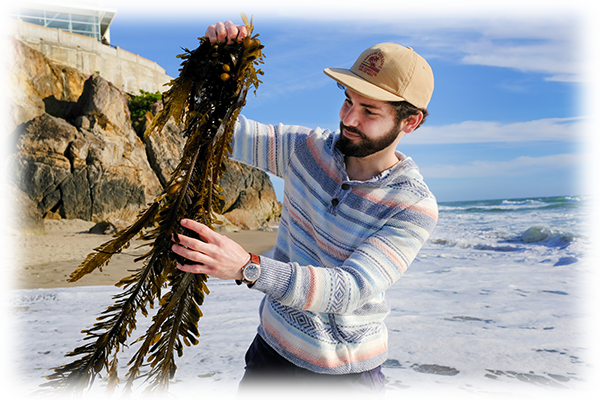 Raise awareness of the impacts of food and lifestyle choices on the oceans 

Champion regenerative ocean foods and support regenerative farmers 

Support ocean restoration and conservation causes, including kelp reforestation in California with our friends at SeaTrees 

Invest in sustainable packaging solutions to address the growing plastic pollution affecting our oceans
Thank you for taking the time to read about our beginnings. We are excited to have you along for this journey. Please contact us at hello@12tides.com if you'd like to get in touch.
Sincerely,
Pat